European Industry and Research Exchange
About EUTT
The global Technical Textile market size is projected to reach EURO 180 billion by 2025 with a CAGR of 6.2%.
EUTT aim to strengthen contacts and exchange among one another.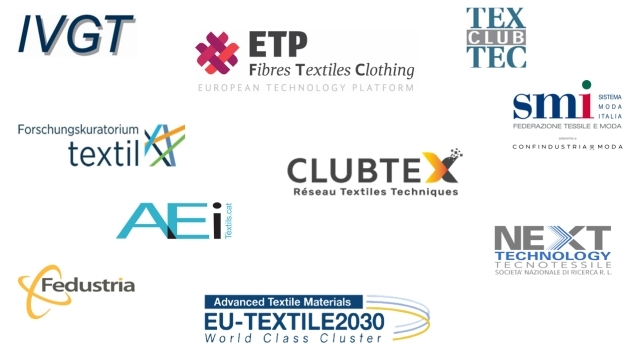 Our Goal
Textile production and scientific research have a long and successful common history in Europe. The goal of EUTT is to bundle the various activities of the participating organizations for technical textiles.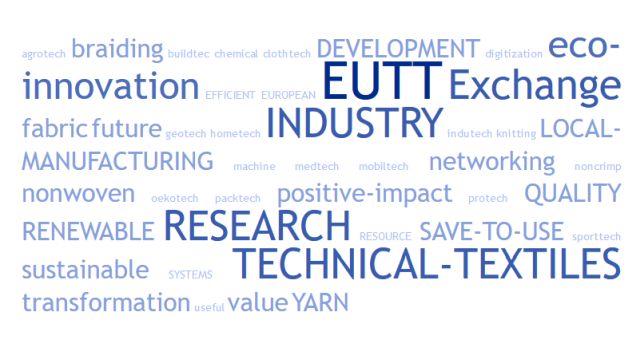 Our Vision
European manufacturers are world leaders in innovative technical textiles. Developed and manufactured according to the world's highest and strictest safety and environmental standards, European Technical Textiles are safe to use.